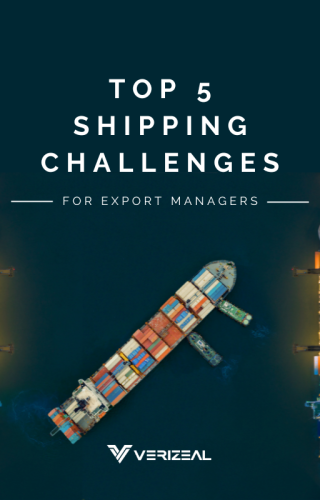 In this e-book you will learn:
The primary challenges faced by export managers in the global logistics industry.
The impact and implications of increased sanctions, particularly against China and Russia.
The growing emphasis on green initiatives and the logistics industry's role in promoting sustainability.
The importance of reducing CO2 emissions in alignment with industry standards.
The steps and strategies to meet the emission reduction goals set by the International Maritime Organization.