Origin to destination visibility, reliability and simplicity for all.
Solving your biggest challenges
Verizeal provides a convenient and easy to use platform that makes interfaces simple and intuitive for users at all levels—from shippers to carriers to brokers
Real-Time Visibility
Verizeal enhances real-time visibility by providing users with a comprehensive logistics platform that enables tracking and monitoring of shipments, facilitating proactive decision-making and improving overall supply chain visibility.
Export Compliance
Verizeal assists businesses in export compliance by offering solutions such as restricted parties screening, documentation management, and regulatory updates, enabling organizations to navigate the complexities of export regulations, mitigate risks, and ensure legal compliance in their cross-border trade activities.
Hazmat Compliance
Verizeal facilitates hazmat compliance by providing tools and features for accurate classification, documentation generation, and record-keeping, ensuring businesses adhere to hazardous materials (hazmat) regulations and maintain compliance throughout their supply chain operations.
Blockchain Integration
Verizeal integrates blockchain technology into its platform, ensuring data integrity, enhancing security, and providing transparent and verifiable transactions throughout the supply chain.
Task Management
Verizeal streamlines task management by providing a collaborative logistics platform that enables efficient task allocation, tracking, and completion across the supply chain.
Warehouse Efficiency
Verizeal improves warehouse efficiency by offering solutions such as streamlined order fulfillment, seamless integration with enterprise systems, and optimization of load planning, enabling businesses to maximize resources, reduce costs, and enhance overall operational performance.
Decreased documentation effort
Whether you're shipping products, managing inventory, or optimizing supply chain operations, Verizeal provides tailored solutions to meet the unique needs of your industry. Discover how Verizeal can transform your logistics and supply chain management processes today.
Healthcare
Pharmaceuticals
Manufacturing
Warehouse & Fulfillment
Retail
Universities
Government
Healthcare
With Verizeal, healthcare providers and distributors can optimize inventory management, track and trace medical supplies, ensure compliance with regulatory requirements, and enhance visibility and efficiency in healthcare logistics operations. The platform offers features such as real-time visibility, secure data management, and seamless collaboration with external stakeholders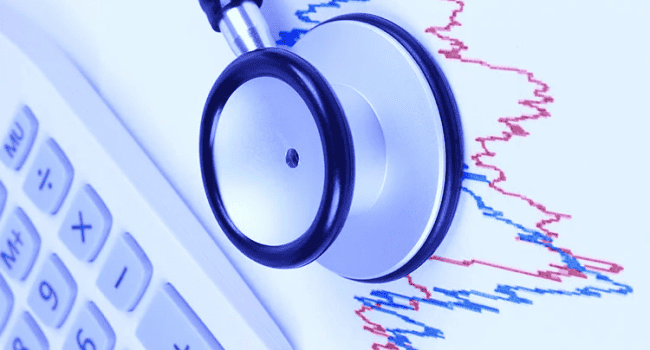 Pharmaceuticals
In the intricate realm of pharmaceuticals, the movement of medications, research samples, and medical equipment is of paramount importance. From research and development to delivering life-saving drugs to patients, pharmaceutical companies require a logistics solution that ensures safety, timeliness, and strict regulatory compliance. Verizeal emerges as your trusted ally, ensuring that every pharmaceutical consignment is managed with the highest standards of care and precision.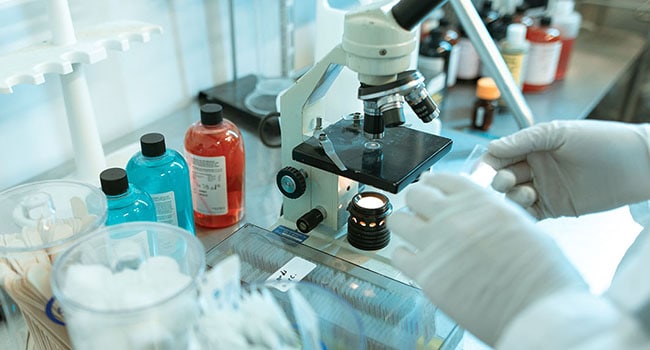 Manufacturing
With Verizeal, manufacturers can streamline inventory management, track shipments, and enhance visibility throughout the production and distribution process. The platform facilitates seamless collaboration with suppliers, enables efficient order fulfillment, and ensures compliance with regulatory requirements.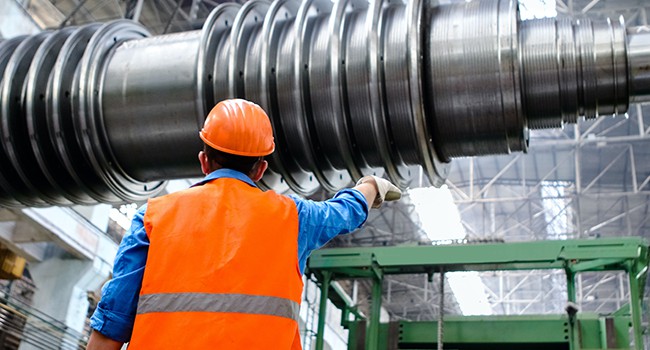 Warehouse & Fulfillment
With Verizeal, 3PL providers can efficiently manage their warehouse operations, track shipments, and enhance visibility throughout the supply chain. The platform enables seamless collaboration with clients and other stakeholders, facilitating effective communication and task management.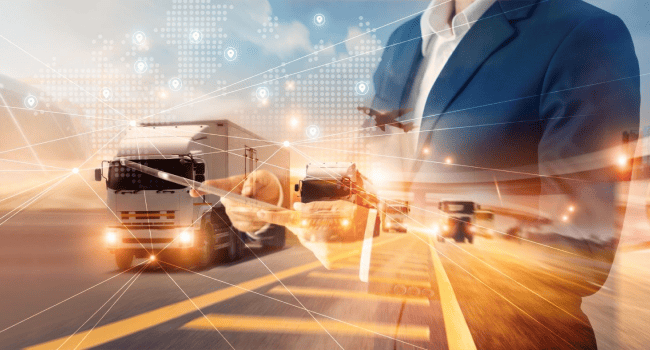 Retail
In the bustling world of retail and e-commerce, customer satisfaction hinges on timely and accurate deliveries. From the moment a customer clicks "buy" to the unboxing experience, retailers need a logistics solution that's agile, transparent, and reliable. Verizeal steps in as your strategic partner, ensuring that every e-commerce parcel, whether big or small, reaches its destination promptly and perfectly.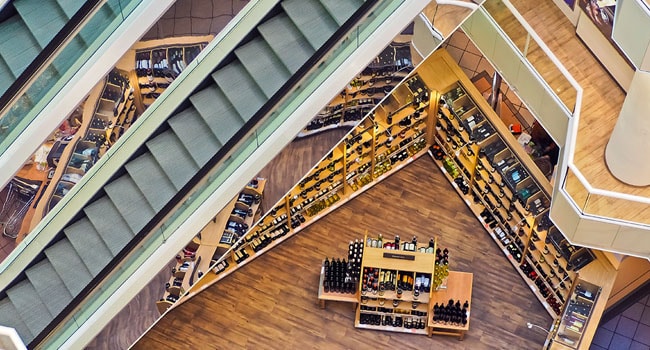 Universities
With Verizeal, universities benefit from tailored logistics solutions that include visa document tracking, efficient inventory management, and streamlined shipping processes, empowering them to ensure compliance, optimize resource allocation, and enhance visibility in their logistics operations while focusing on their core educational and research objectives.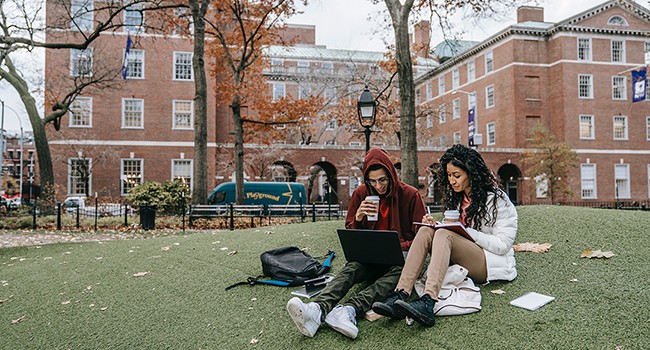 Government
Verizeal supports the government industry with tailored logistics solutions, enabling efficient management of inventory, procurement, and distribution processes while ensuring compliance and enhancing transparency. By leveraging Verizeal, government entities achieve greater efficiency and cost-effectiveness in their logistics operations.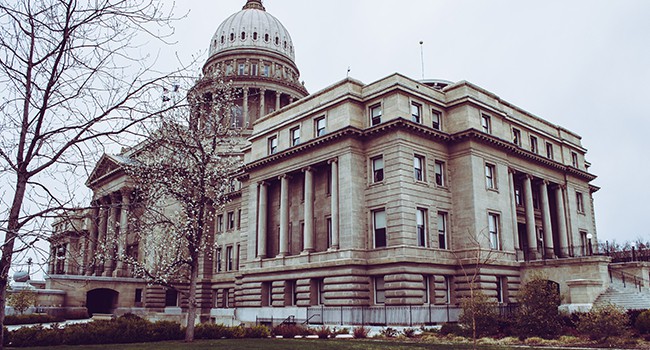 Verizeal provides a comprehensive logistics platform that empowers brokers, carriers, and shippers with streamlined operations, real-time visibility, enhanced efficiency, and seamless collaboration, optimizing their logistics processes and driving overall supply chain success.
Shippers
Verizeal empowers freight brokers with actionable insights, real-time tracking, centralized data storage, and blockchain-backed security to minimize disruptions, enhance transparency, and focus on delivering for end users. The platform enables informed decision-making, risk management, and streamlined operations throughout the supply chain.
Carriers
Verizeal's platform optimizes last-mile delivery with AI-powered route calculations, reducing costs and enabling fast, reliable, and profitable transportation. It empowers carriers to enhance services, improve supply chains, offer flexible delivery options, and proactively address potential issues, all while ensuring data security and transparency.
Brokers
Verizeal's real-time visibility enables successful shipping by improving communication with carriers, enhancing customer experiences, mitigating risks, optimizing operations, minimizing losses, providing high-quality data, and freeing up resources through supply chain automation for increased productivity.
Have any Questions? Contact us