Discover how Verizeal has transformed shipping operations for their customers.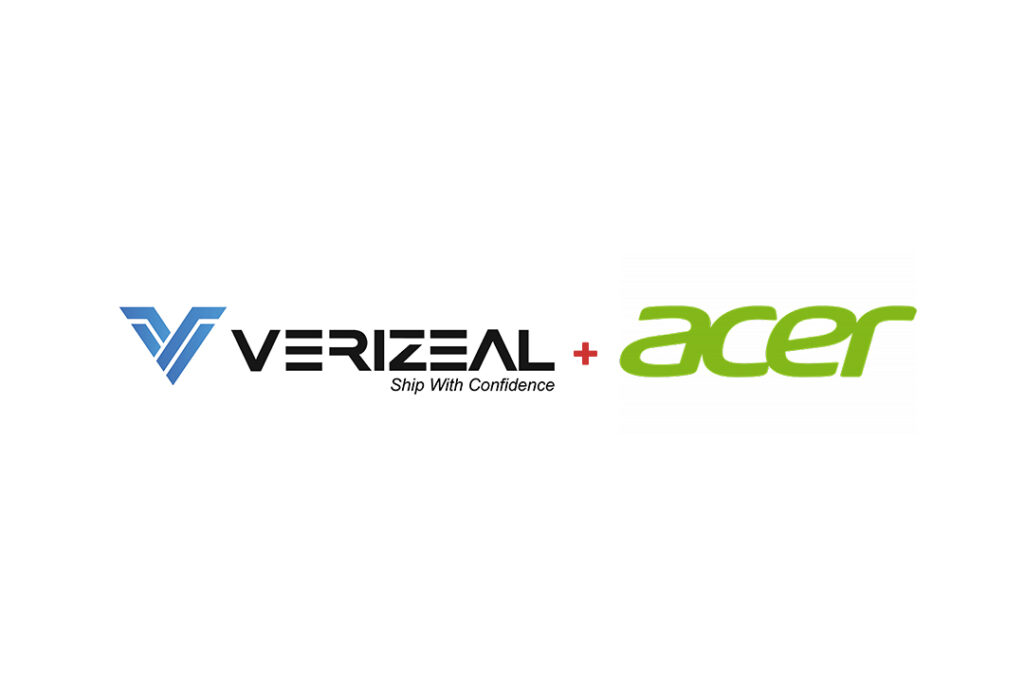 Acer's IT team specified an integrated shipping system that would provide a long-term solution to handle its more than 400,000 packages shipped each year.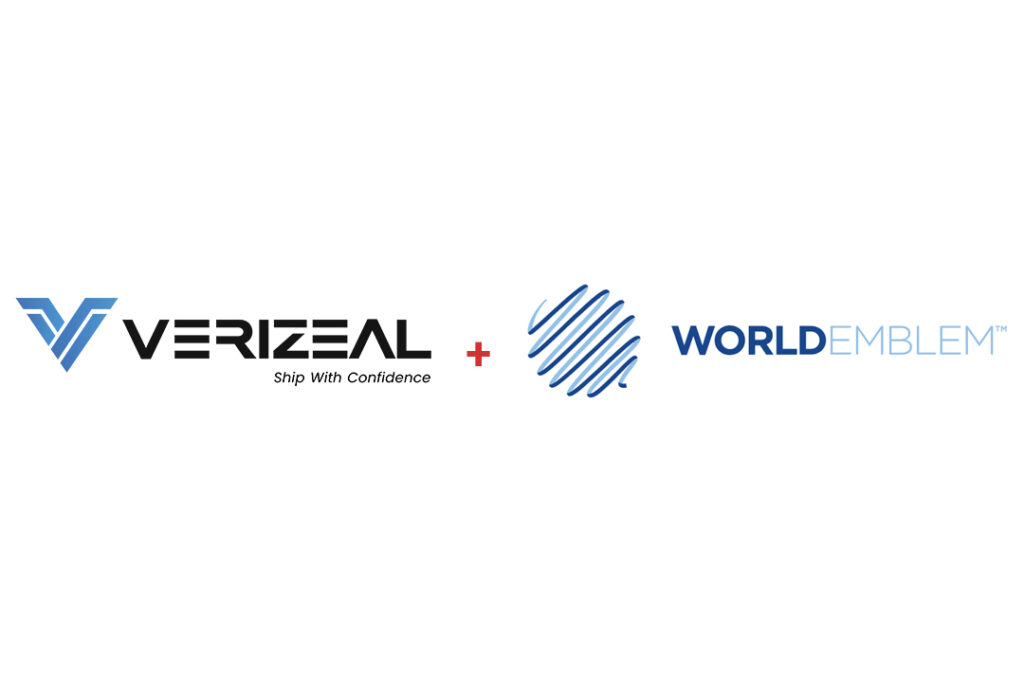 World Emblem realized it was time to find a partner capable of addressing their current requirements and innovating and adapting for future needs. That search led them to Verizeal.