Origin to destination visibility, reliability and simplicity for all.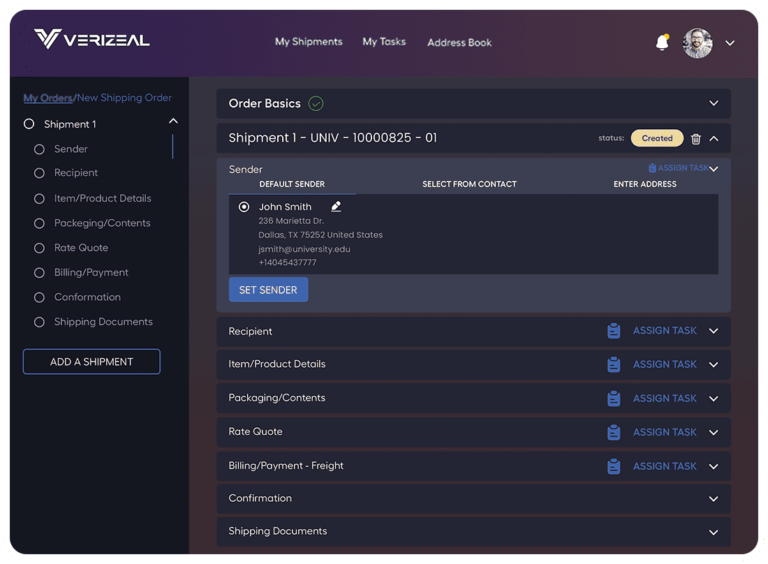 Collaborative Logistics Platform
Keeps everyone on the same page across the supply chain ecosystem by making it easy to share shipments and documents, send messages, and assign tasks to people both inside and outside the organization.
Tracks shipments in real-time from dispatch to delivery using the IOT and other hardware sensors, carriers tracking data, giving companies unprecedented transparency into their supply chain.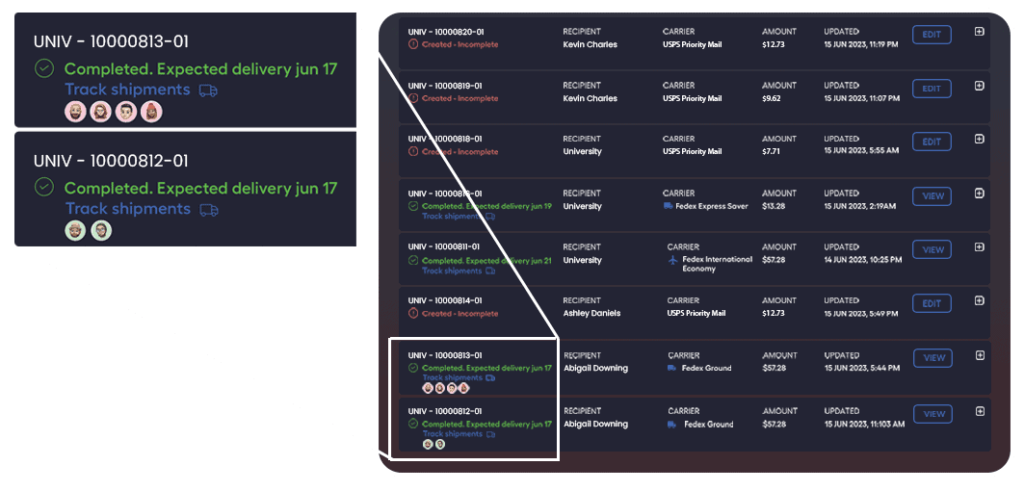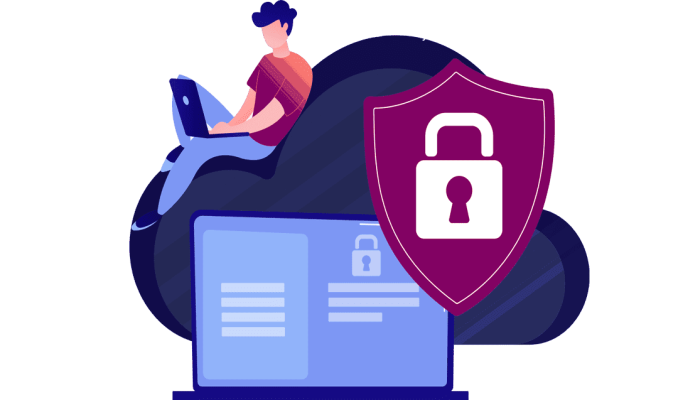 The solution is secured by technology and built on an enterprise-grade cloud platform. Granular privacy controls ensure users always control who can see what information they allowed to see.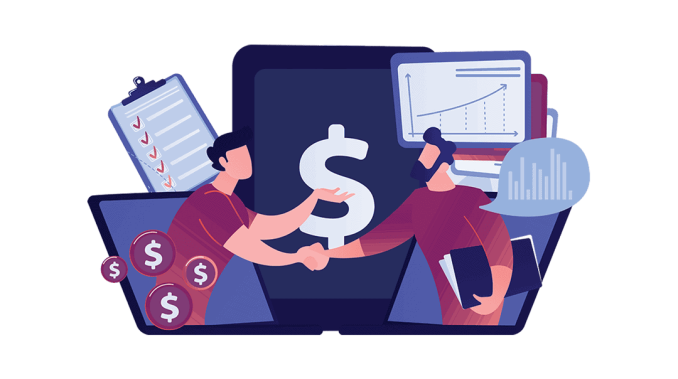 With a single collaborative platform, digital invoices can be shared instantly and payments can be settled automatically, eliminating emails and paper invoices, approvals, so everyone gets paid faster.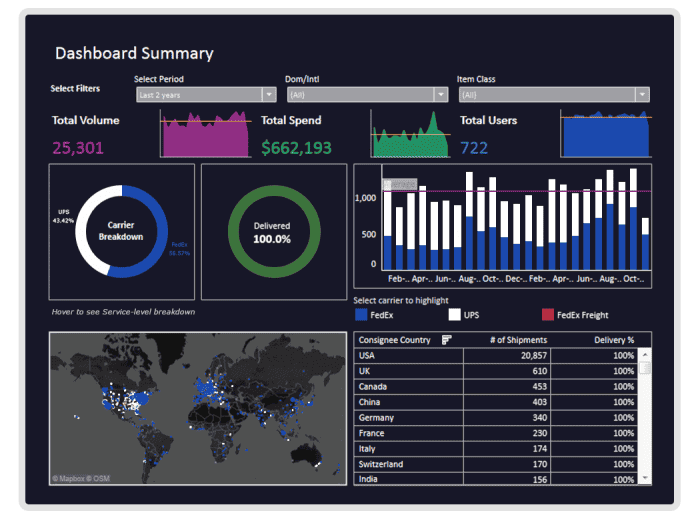 Real-time Analytics and Reporting
Data plays a key role in numerous real-world applications for Blockchain in the enterprise. Analyzing data efficiently requires the use of data visualization. Visualization is a great tool for this, as it lets you see connections in an interactive and engaging way. Let's look at what matters when crafting visual dashboards and charts for blockchain applications.
Blockchain Built Confidence
Blockchain technology creates a secure and transparent system that enables decentralized and tamper-resistant transactions. This technology enhances data integrity, fosters trust among stakeholders, and provides an additional layer of security in various industries, including logistics and supply chain management.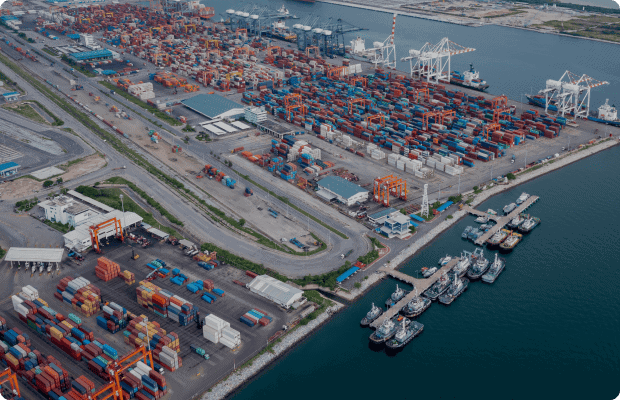 Ship to anyone, anywhere with confidence
Deliver with certainty to any destination worldwide, backed by Verizeal's confidence-inspiring logistics solutions.
Have any Question? Contact us